Itineraries to enjoy sailing
The privileged location of Marina Port Premià offers the possibility of visiting impressive places just a few hours away by yacht. You can relax in natural spaces with spectacular beaches and coves and discover villages full of history.
Depending on your time availability, we suggest different route options: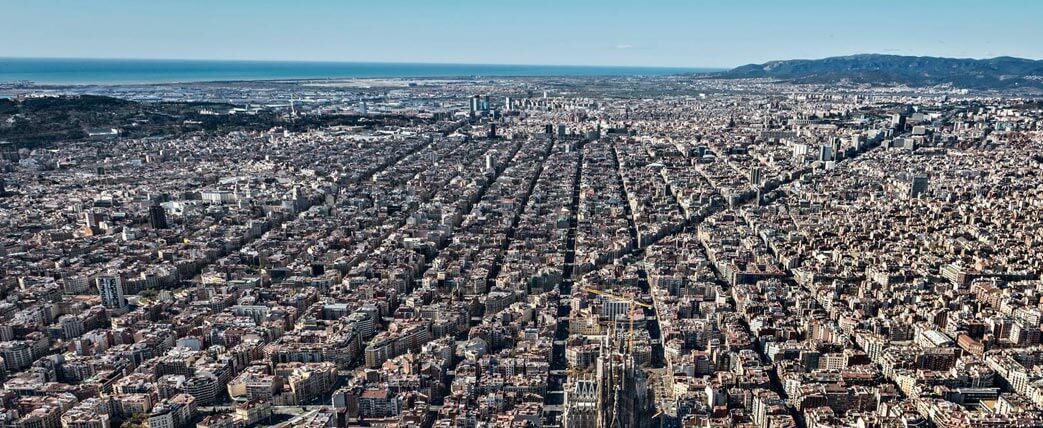 Very close to the port is one of Europe's main capitals: Barcelona, a living city where architecture, gastronomy and culture are just some of its multiple attractions.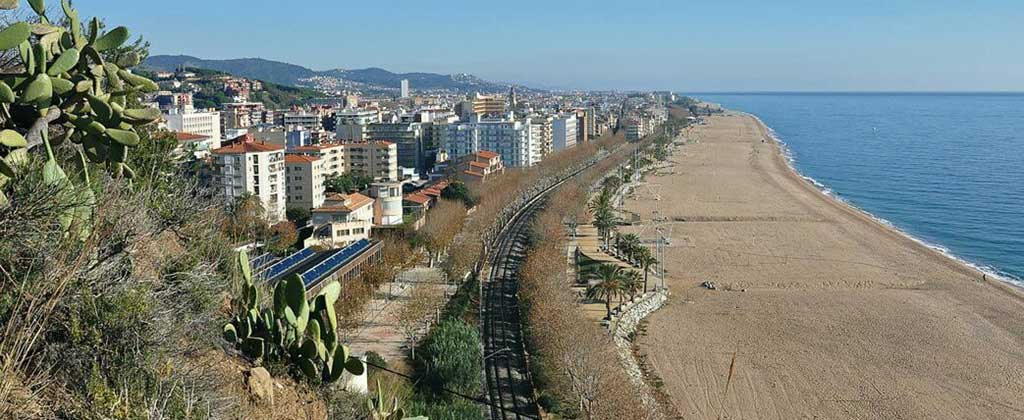 Sailing southwards, you will discover the fine sand beaches of Castelldefels, protected as a nature reserve for its flora and fauna.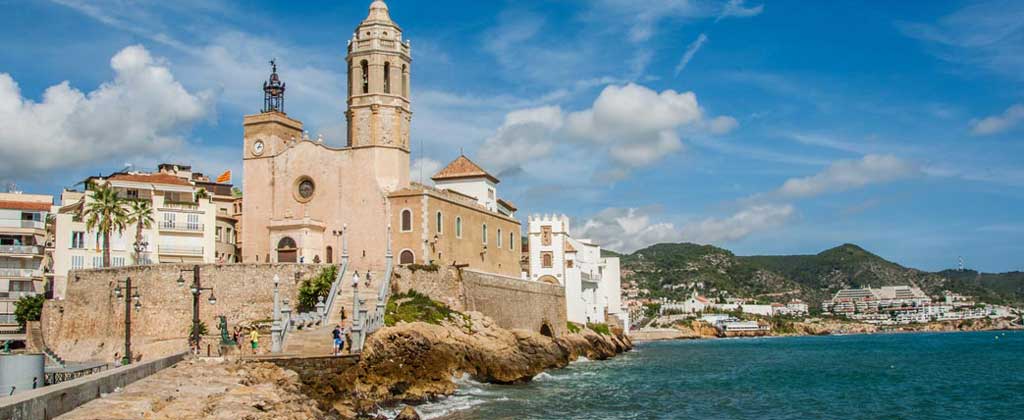 Enjoy Sitges, a place offering innumerable parties and important events throughout the year, such as the Film Festival or the well-known Carnival of Sitges.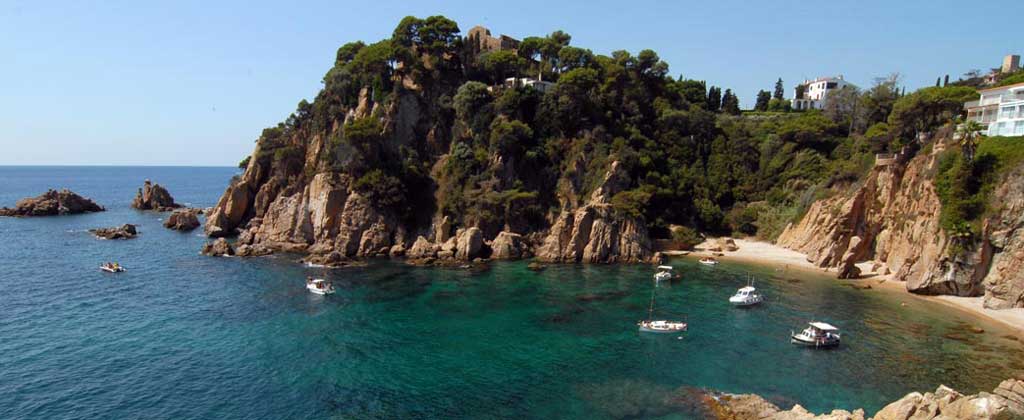 A natural paradise awaits you up north, with stunning beaches and coves that alternate with places of interest such as Tossa de Mar or Cadaqués.