Marina Port Premià, a great opportunity
Its large commercial, leisure and service offer in a privileged environment make Marina Port Premià a very attractive area. A great investment opportunity to develop your activity with us and a place to enjoy a unique recreational and commercial offer for families in the Maresme area.
If you own a business, we have a place for you.
18.000 m2
OF COMMERCIAL PREMISES
Premises starting at 50 m2 and fully equipped for the development of activities related to gastronomy, sports, food, culture, services and leisure.
With a recreational area that includes amenities such as zip lines, a playground or a skatepark, Marina Port Premià is a joyful spot for families to enjoy the day outdoors.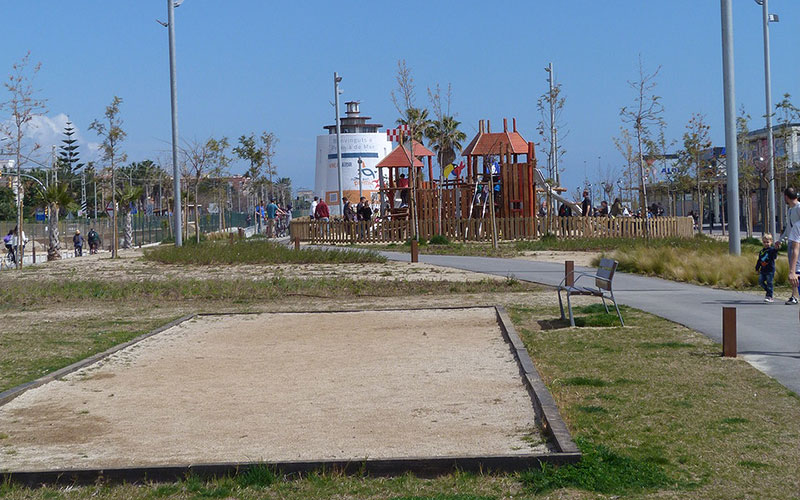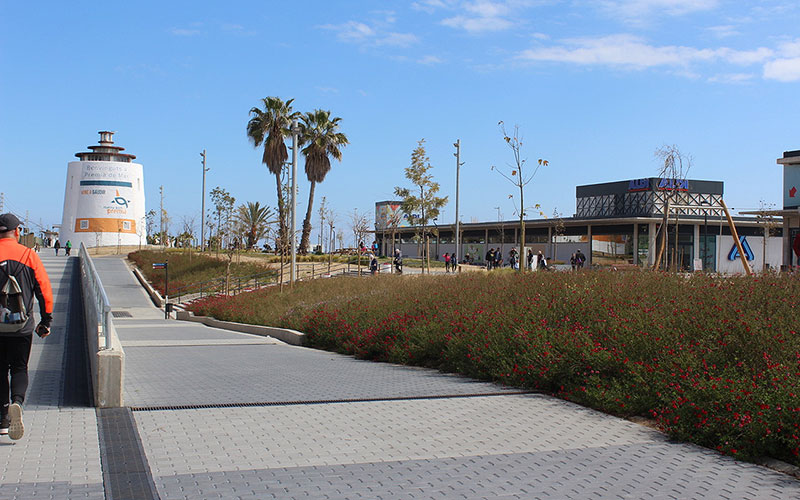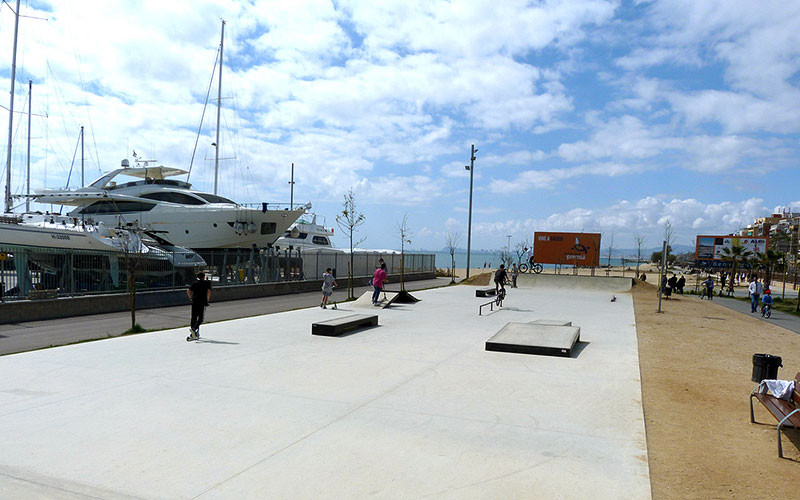 NEW ACCESS FOR PEDESTRIANS AND CARS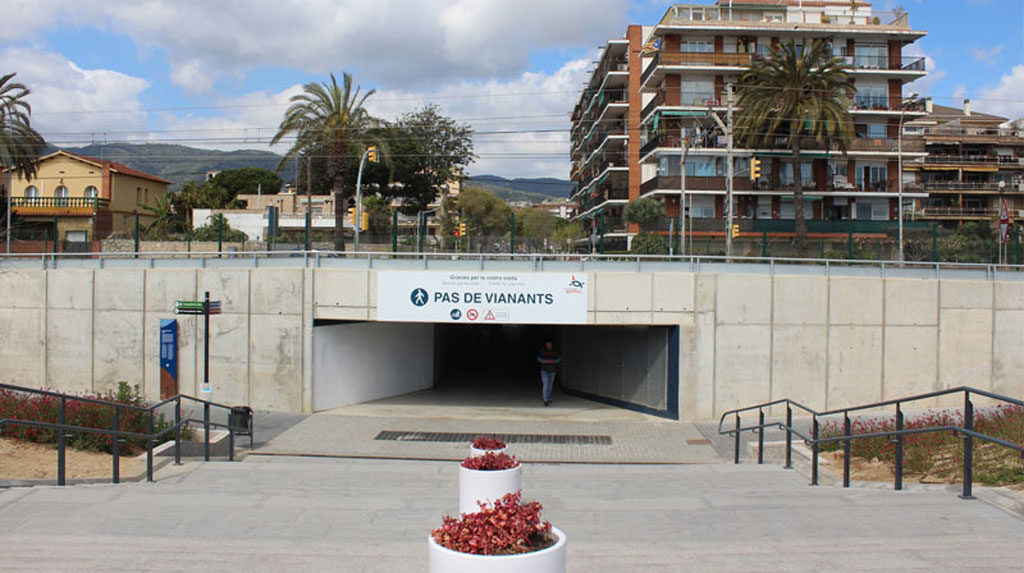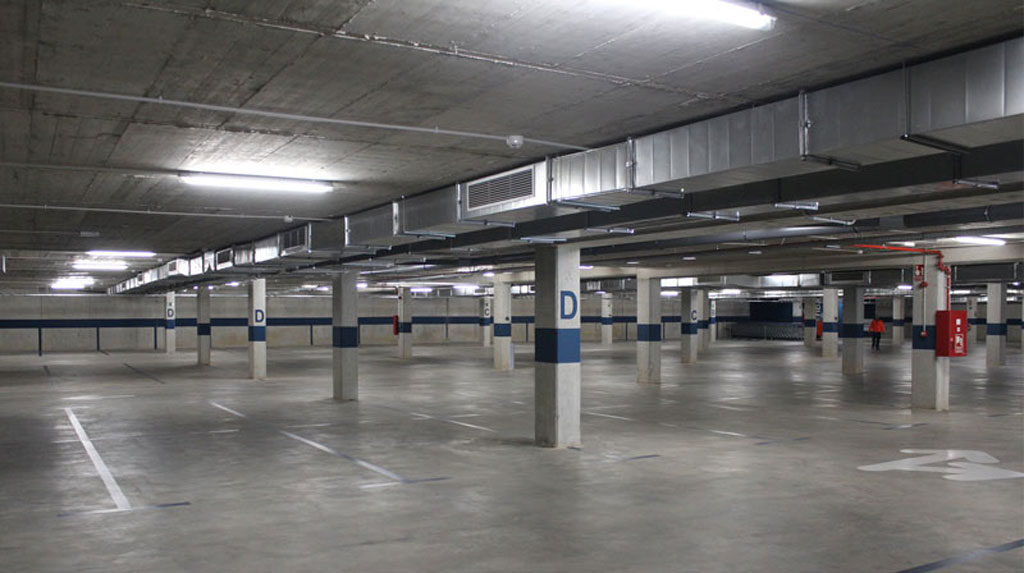 Send us your personal details and we will contact you: