Stroll, play, eat, shop, surf and much more.
Welcome to Marina Port Premià, a new and unique area for leisure, business and sports in the heart of the Maresme. Come and enjoy it!
A MARITIME RETREAT AT YOUR DISPOSAL
In Marina Port Premià, you will find all the comforts of a quiet port for your boat (from 9 to 30 meters) with all the services you are looking for.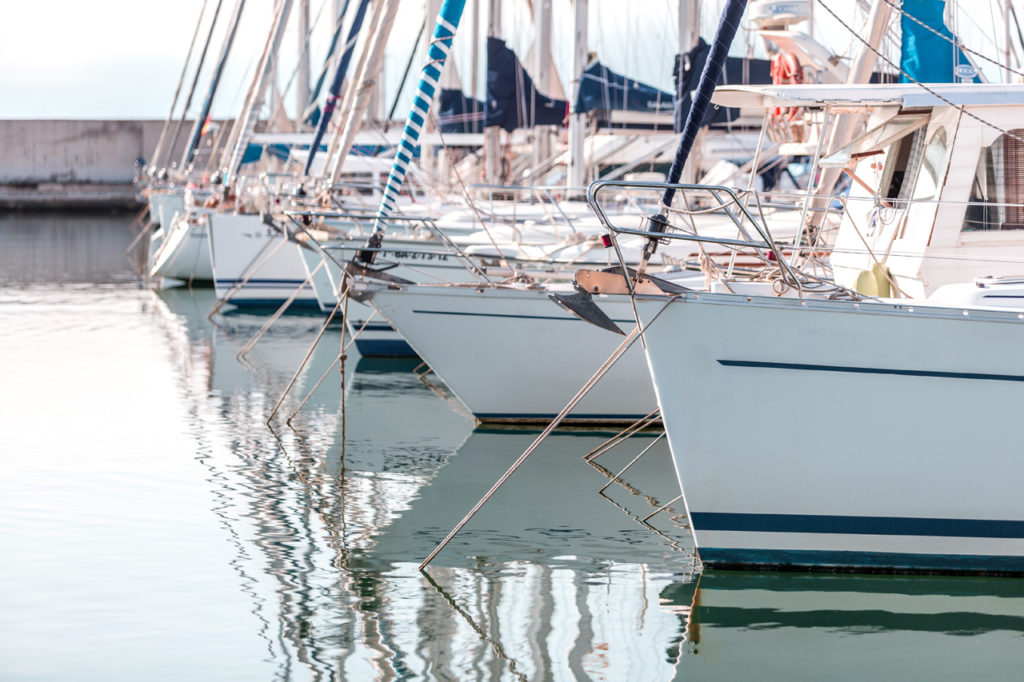 STROLL, EAT, SHOP...NEXT TO THE SEA!
A unique space to enjoy with the family, do your shopping or choose among different catering options while strolling by the sea.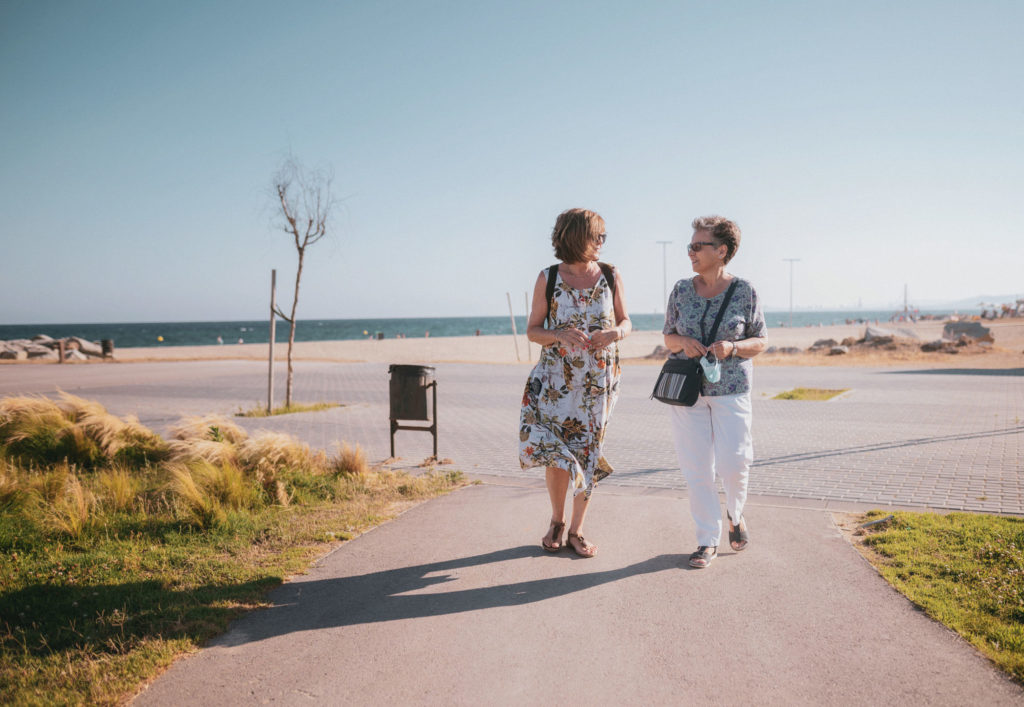 IF YOU OWN A BUSINESS, WE HAVE YOUR BUSINESS SPACE
At Marina Port Premià's business premises, you can find commercial units from 50 to 1,300 m2 for you to choose from and suit your needs best.